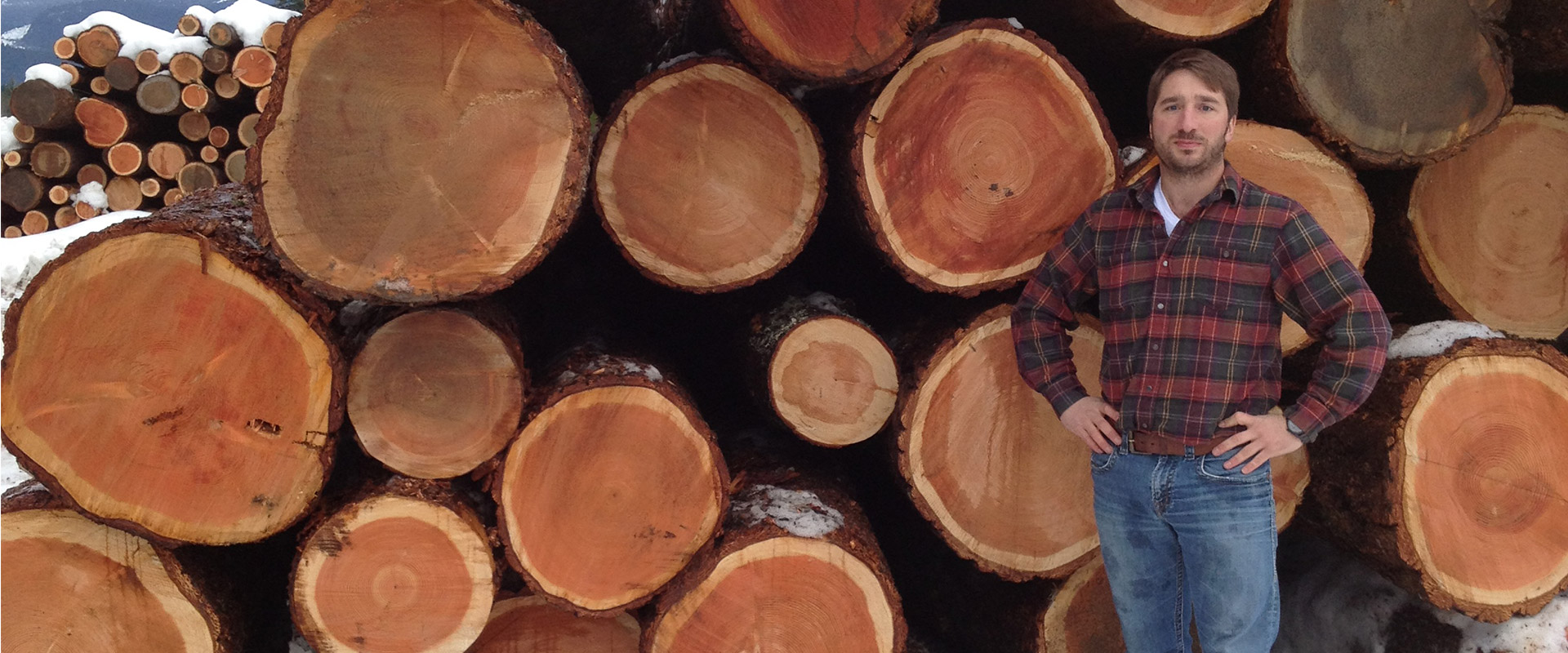 10 Steps to Building with Acadian Log Homes
1: You choose a plan, one of ours, your sketches or a plan from the web. We will give you a budget price and if that works for you we will get started making the changes to customize the plan to suit you.
2: We will need a plan fee that is included in your deposit for the log shell. Once the plans are completed to your satisfaction and we have a 20% deposit we are ready to go.
3: Choose your logs. You can go with full length logs, hand peeled and chinkless scribe fit. They can be 12 to 14 inch mid diameter pine or red cedar. You can also use milled logs. For a home they can be 12 to 16 inch pine or 10 inch pine for a cabin. We prebuild your home in our yard.
4: We have sent you a pdf of the working drawings and you proceed to the permit stage. We are an email away to help you with this process.
5: You have your foundation and floor built and you are ready for delivery. I will advise you on your specific needs for crew and equipment you need to reassemble the log shell. Generally speaking a 20 ton all terain crane or boom truck will get the job done. A 4 person crew with carpentry experience can put a shell back together in one to four days depending on complexity.
6: I will arrange trucking. Our second payment of 60% is due and the final payment upon delivery.
7: It is the big day, the logs are there, you, your friends and family are exited. A seasoned log builder or crew from Acadian Log Homes is there to supervise the crew. The logs start going up and you see your dream turning into reality.
8: Acadian's log builder consults with the owner and the trades people to insure that everybody understands the process. After we are done the trades people will not need any special tools or skills to complete their part.
9: I am a phone call, text or email away for any questions I would also love to get some pictures along the way.
10: These are guidelines and we can tailor the process to fit you. It could be the draw schedule doesn't suit your lender and needs to be tweaked. Perhaps your county needs some more drawings or engineering. Please ask and we will try our best to accommodate.